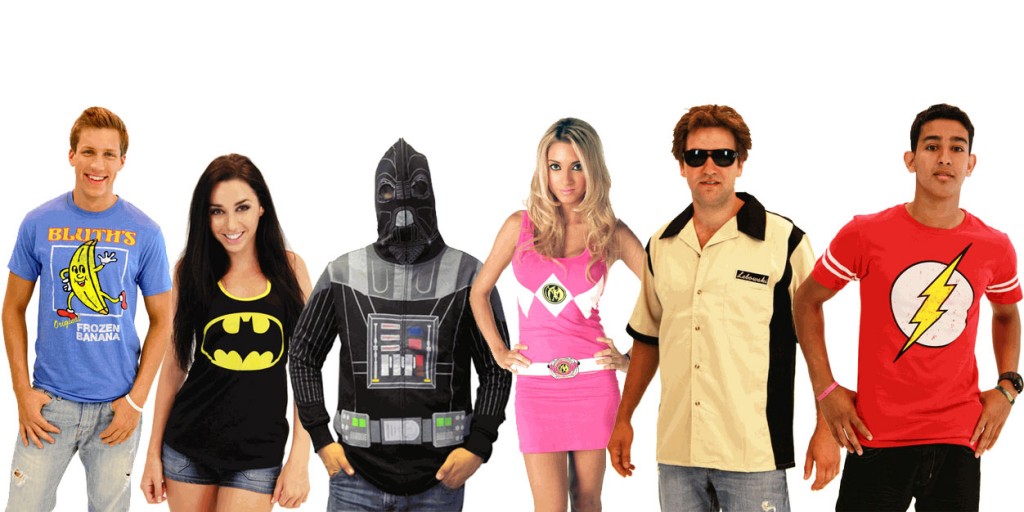 "We Believe in Quality!
We believe in our quality products. We are adamant about making sure that whatever we offer for sale is the finest licensed merchandise available on the market. We are committed to the quality of our products and the quality of our service. Our customer service department receives compliments daily. But our products and our service are only as good as they are good for you."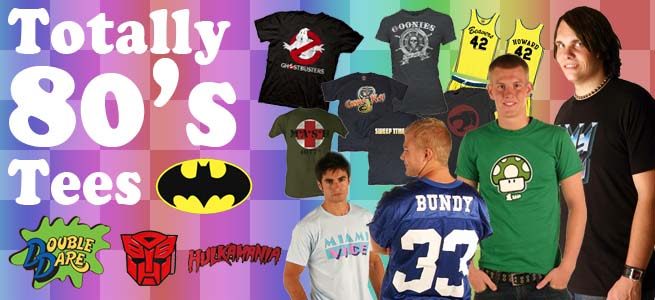 TvStoreOnline.com is opened since 2004 and since then they are your source for classic TV and movie shirts! TV Store Online has a gigantic selection of popular movie and TV paraphernalia for all ages and generations.
If there is one word to describe TV Store Online, it's "quality."