Welcome to the NeatoShop – The Neatest Stuff on Earth
The NeatoShop is the online store of a popular blog called Neatorama, which features the web's neatest stories. Read by over 37 million people every year, Neatorama is one of the world's largest blogs (we've been listed in the Technorati Top 100 Blogs for more than 8 years straight).
We sell a lot of neat as well as weird stuff. Love zombies? We've got tons of zombie items. Doctor Who? Yep. Hello Kitty? No problem. Star Wars? Got them, too!
In just a few years after we opened our doors, the NeatoShop has served over 93,000 satisfied customers, so why don't you give us a try?
Why shop with NeatoShop?
Side-by-side comparison – We print our own shirts to keep quality high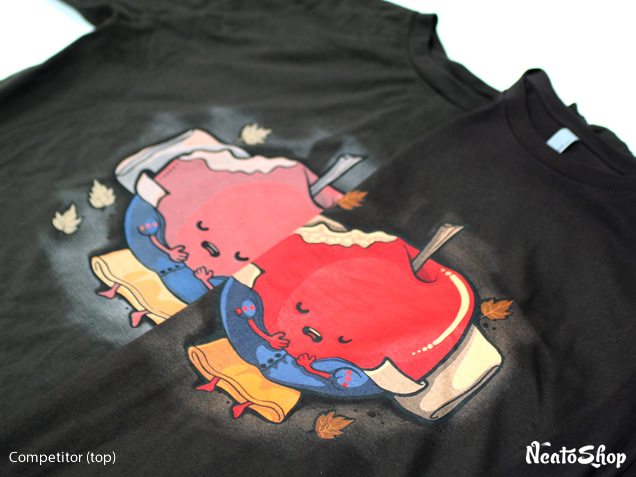 Sizes Up to 6XL – From baby snapsuits to Oversized T-Shirts (3XL, 4XL, 5XL and 6XL)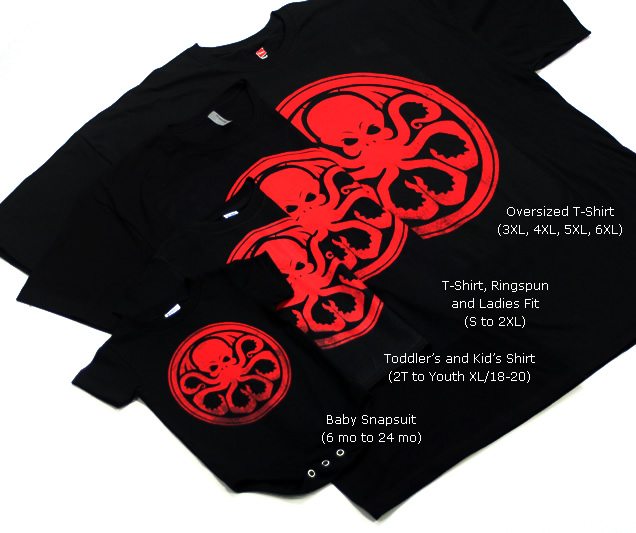 Free Worldwide Shipping – Yes, get Free Shipping worldwide on orders $75 and above.