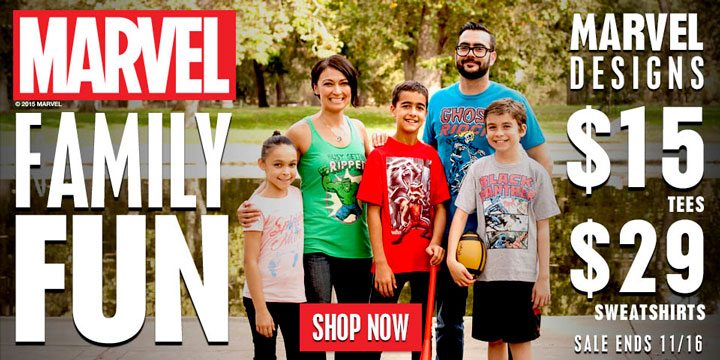 Fifthsun.com is the official online retailer for Fifth Sun, a leading supplier of graphic apparel for the retail clothing industry for more than 19 years. Located in Chico, CA, Fifth Sun is a creative design and manufacturing company that produces unique and fashionable clothing for clients who seek a partner that can provide a great product to a diverse audience.
Fifth Sun is home to a talented and experienced team of artists and trend experts who design and produce T-shirts that are at home in a fast moving market. Fifth Sun produces officially licensed T-shirts for companies with rich histories (Nintendo, FIFA, DC Comics), musicians with legendary appeal (Jimi Hendrix, David Bowie, John Lennon), popular movies and TV shows (Star Wars, Downton Abbey, MTV), and everybody in between.
Whether you're a Star Wars, Batman, or Domo fan, Fifth Sun has officially licensed T-shirts for you. Featuring incredible graphics from the best illustrators in the industry, Fifth Sun is is proud to offer you a wide selection of quality products for all your favorite brands.