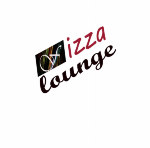 Syed Murtaza Hussain Kazmi
Hi, All, i am a creative, ambitious designer who love to play with colors. I create imaginations So i decided to open my Lounge to spread the colors around the glob.
0 (Zero) t-shirts yet.
Legend says that Syed_Murtaza_Hussain_Kazmi wants his first t-shirt upload to be extremely special.