In a few short months, comic fans across the globe will flock to the theaters to witness what is set up to be a showdown of cosmic proportions. As Lex Luthor puts it in the trailer for Batman V Superman, the fight between the Dark Knight and the Man of Steel is a battle between black and blue, god and man, day and night. With such a contrast between these two characters, it's no surprise that so many fans are interested to see how a battle between them would go down. It's also no surprise that the styles and themes associated with Batman and Superman contrast just as much as their characters do. With that thought in mind, we wanted take a look at which iconic superhero has the edge when it came to the t-shirts that represent both the Man of Steel and the Caped Crusader. And so, in the showdown before the showdown, we are ecstatic to present Batman Tees V Superman Tees: Shirts of Justice.
Round 1: Dark and Edgy Vs Bright and Eye-Catching
In Gotham, it's always dark and raining. Meanwhile, Metropolis seems to be gifted with perpetual sunshine. Likewise, Batman t-shirts represent a style that is dark and edgy while Superman tees are usually much brighter. The world in which Batman lives is gritty, dark, and often violent. Gotham has certainly seen more than its fair share of villains that are nothing short of nightmare material, and even the Bat himself is something to be feared. This type of theme provides plenty of fodder for styles and designs of shirts that are just as dark, edgy, and gritty as the world they represent. Meanwhile, Superman's classic blue and red symbol makes for a style that is far brighter and optimistic.
Advantage: Batman
People love the dark, gritty world of Gotham and all of the styles that it has inspired. Whether you are sporting a shirt that has the Dark Knight perched atop a building, watching over a city that is drowning in chaos, or a shirt that looks like a window into the twisted mind of the Joker himself, the dark, edgy style of Batman tees earn them a serious advantage in round one.
Round Two: Hope Vs Justice
The Bat symbol and Superman's S are two of the most recognizable symbols in the world. Yet the meaning behind the both them in many ways could not be more different. As one popular meme so wonderfully puts it, the Superman symbol stands for hope while the Bat symbol means you're about to get your ass kicked. With so many great t-shirt designs centered around the symbols worn by these two heroes, it's important to consider the messages that both of these symbols send. Batman's symbol is synonymous with unrelenting justice, while Superman's symbol portrays a message of hope, strength, and sticking up for the weak no matter the cost.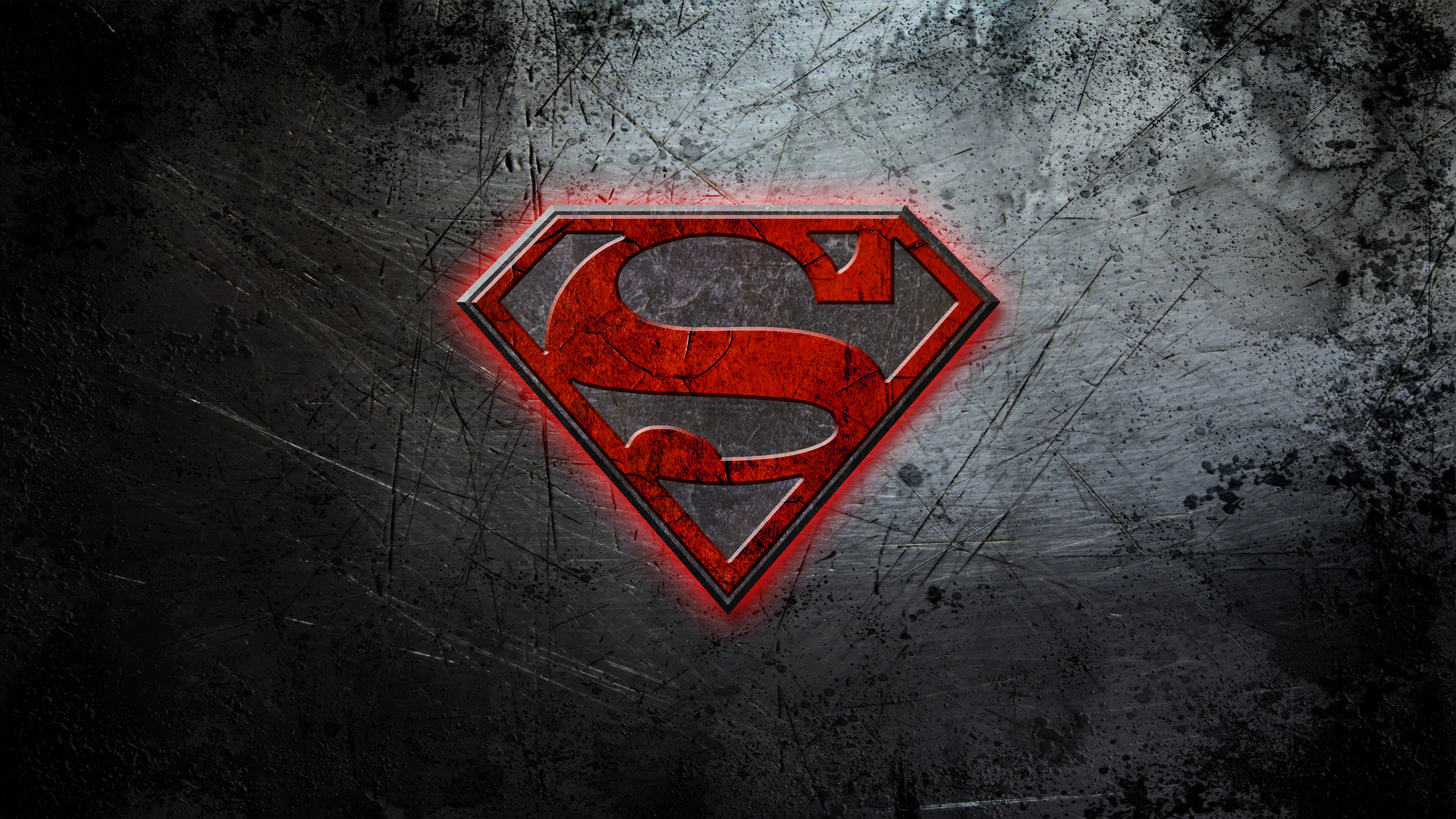 Advantage: Superman
Wearing the Superman symbol across your chest portrays to the world that you are figure of strength and a defender of the weak. Brutal justice is cool too, but it's not quite as powerful a message. In terms of their symbols, Superman scores the edge.
Declaring the Winner
In the battle between Superman tees vs Batman tees, declaring the winner is a tough call to make. That's why we're going to let you be the one to choose. Whether you prefer the dark, edgy style of Batman or the powerful, hopeful style of Superman, there are plenty of awesome designs available. To get an exclusive look at some of the best Batman and Superman t-shirts out there, check out some of the cool designs by Sons of Gotham. They have a reputation for making some of the most uniquely awesome t-shirts on the internet no matter whether your allegiances lie with the Dark Knight or the Man of Steel.
Black and blue, god vs man, day vs night. Choose your side, and we'll see you at the movies!